Kinsale - Deep Sea Angling, Wildlife & Diving.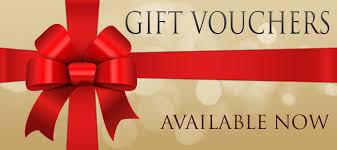 Fáilte ar bord HARPY and welcome to Kinsale, Ireland - home of great sea fishing and great food for you, your family, your friends. Great prices too.

HARPY is a safe, fast, 43', 450 hp, aquastar deep-sea charter angling/dive/survey boat and safety boat plying daily from Kinsale harbour. She boasts a large, comfortable, heated island wheelhouse with Free WiFi aboard.

HARPY has great space for 12 anglers or divers plus equipment. The island wheelhouse means that almost the full 43' length of each side of the boat is available to anglers.

Guesthouse & self-catering accommodation in Kinsale, Co. Cork

Fishing Tackle Shop in Kinsale

Airport and Ferry pickup & return.

All this in one of Ireland's foremost tourist destinations.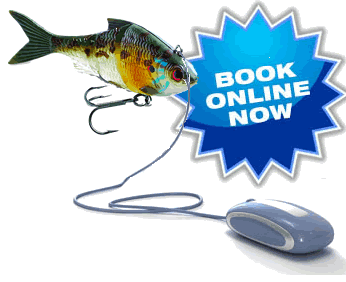 From simply meeting you at the marina for your very first day's fishing, to organizing the complete package for groups of professional anglers from point of arrival to point of return - we do it all.  We want to help get the most from this great sport and relaxing pastime.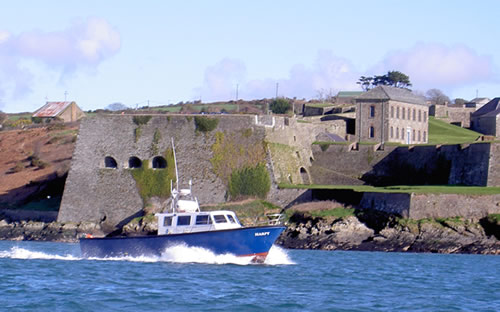 We realize too that, in the case of families and groups, not everyone may be interested in fishing. So we have crammed this site with useful information, activities and events that are going on in Kinsale right now too.
However our main aim is to get you out onto the water for great days fishing. We are currently preparing local fishing notes for your expedition. So, Book Early and Fish Often!

Tight lines!